New Procedure for treatment of varicose veins
August 22, 2018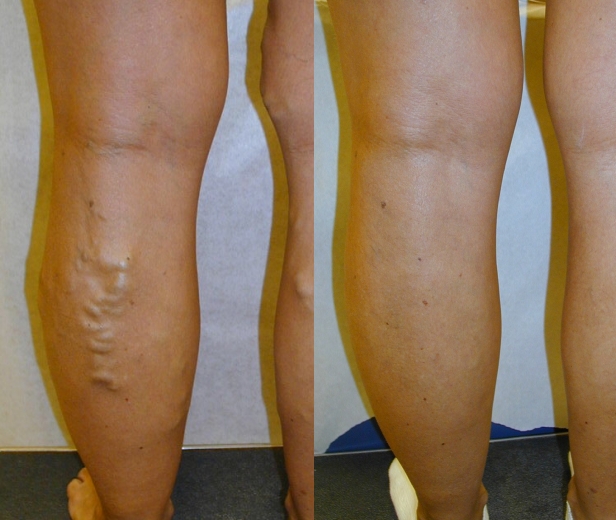 Memphis Vascular offers the latest advances in treatment for varicose veins in Memphis!
Venaseal uses a glue rather than heat to close the vein. That means less needle sticks, minimal usage of compression hose, and less bruising!
Find out more by watching the video with Dr. Roberts on channel 3!
To learn more about vein treatments click here.