First Prostate Artery Embolization in Memphis
July 19, 2019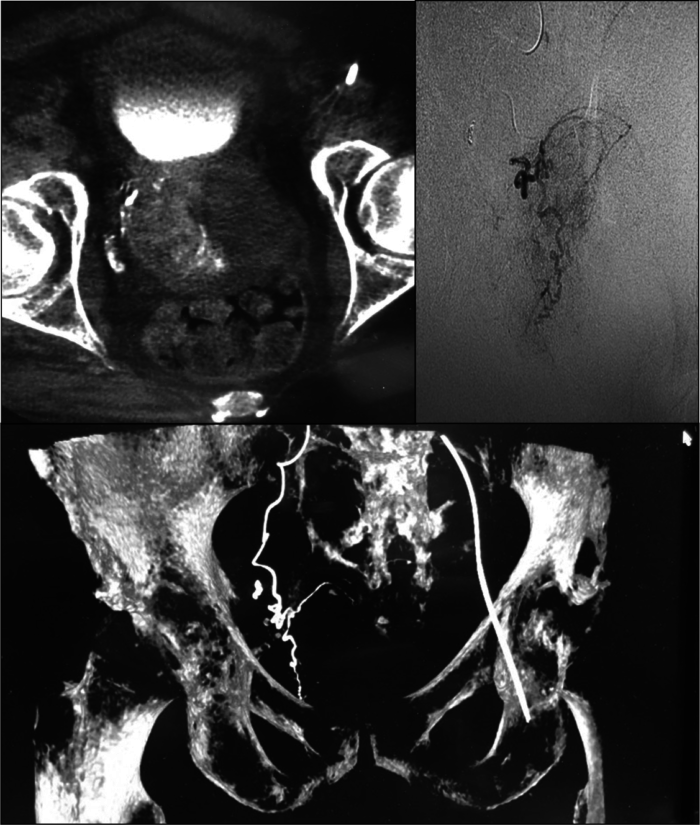 Another first for Memphis Vascular and the city of Memphis: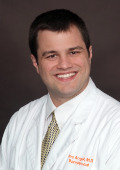 Dr Wes Angel performed the first Prostate Artery Embolization in Memphis! This procedure is a non-invasive option rather than surgery for specific patients with Prostate cancer or enlarged prostates.
Working in collaboration with the local urologists, we selected the first candidate. It was a big success!
This patient had a prostate so large it created a blockage preventing him from urinating on his own. He had to have a catheter for months in order to drain his bladder. A short time after the procedure, the prostate has shrunk enough to allow him to have the catheter removed and he can urinate on his own now.