There's a revolution taking place in medicine: Vascular and interventional radiology continues to innovate new and less invasive ways to treat diseases, pain and other conditions that once could only be treated with open surgery.
Memphis Vascular Center is at the forefront of this revolution here in the Mid-South. Memphis Vascular was the first group to perform Uterine Artery Embolization, Prostate Artery Embolization, the first to use VICI Venous Stent System (the first FDA approved stent) and the first clinic in the Memphis Area to be recognized nationally by the IAC as an accredited Vascular and Vein Treatment Center.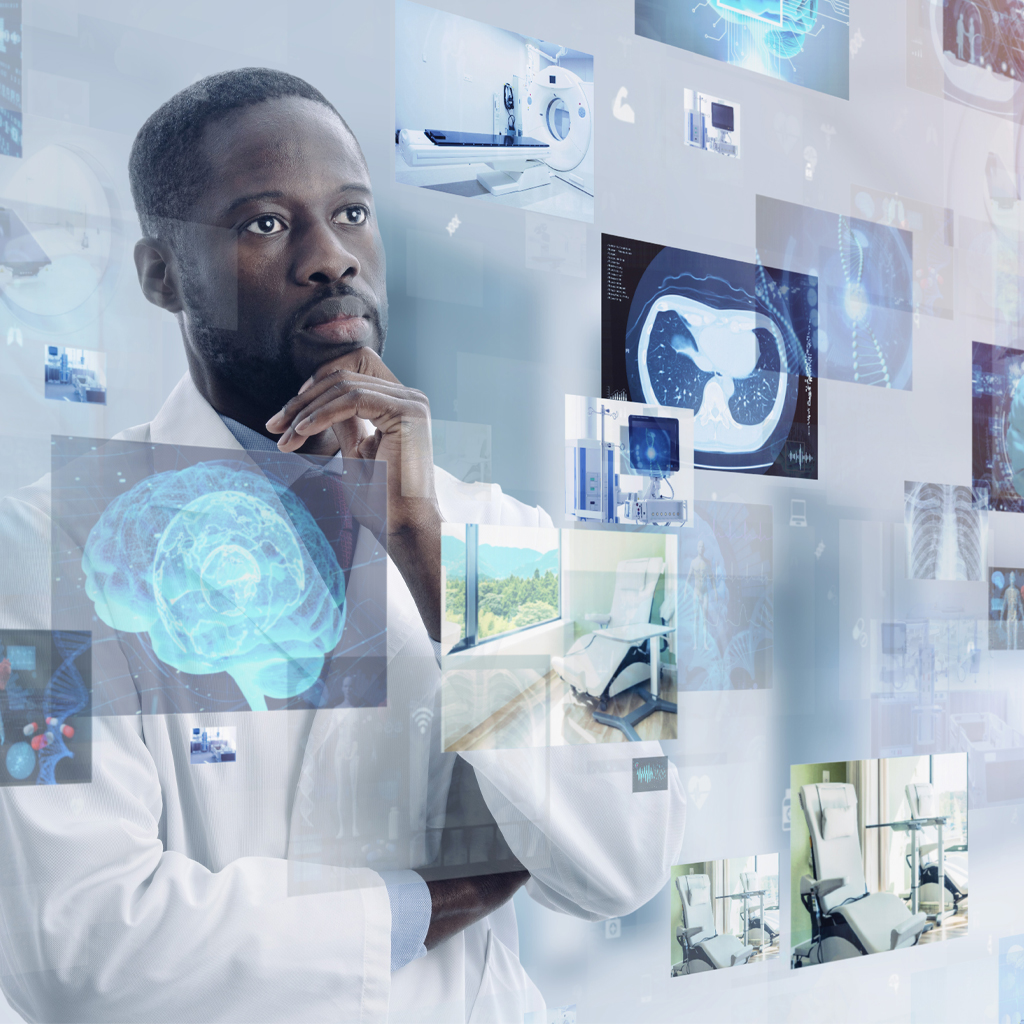 In short, our doctors are among the most experienced in the region, and as specialists, they perform minimally invasive procedures exclusively. You can schedule your procedure here confidently, knowing that your interventional radiologist has helped many people just like you.
What's more, we perform these procedures in our fully equipped outpatient center—not a busy hospital. In addition to the latest technology and safety equipment, we offer the comfort and convenience of a patient-centric environment. You are treated with respect and in a timely manner, and you avoid exposure to the danger of hospital-acquired infections.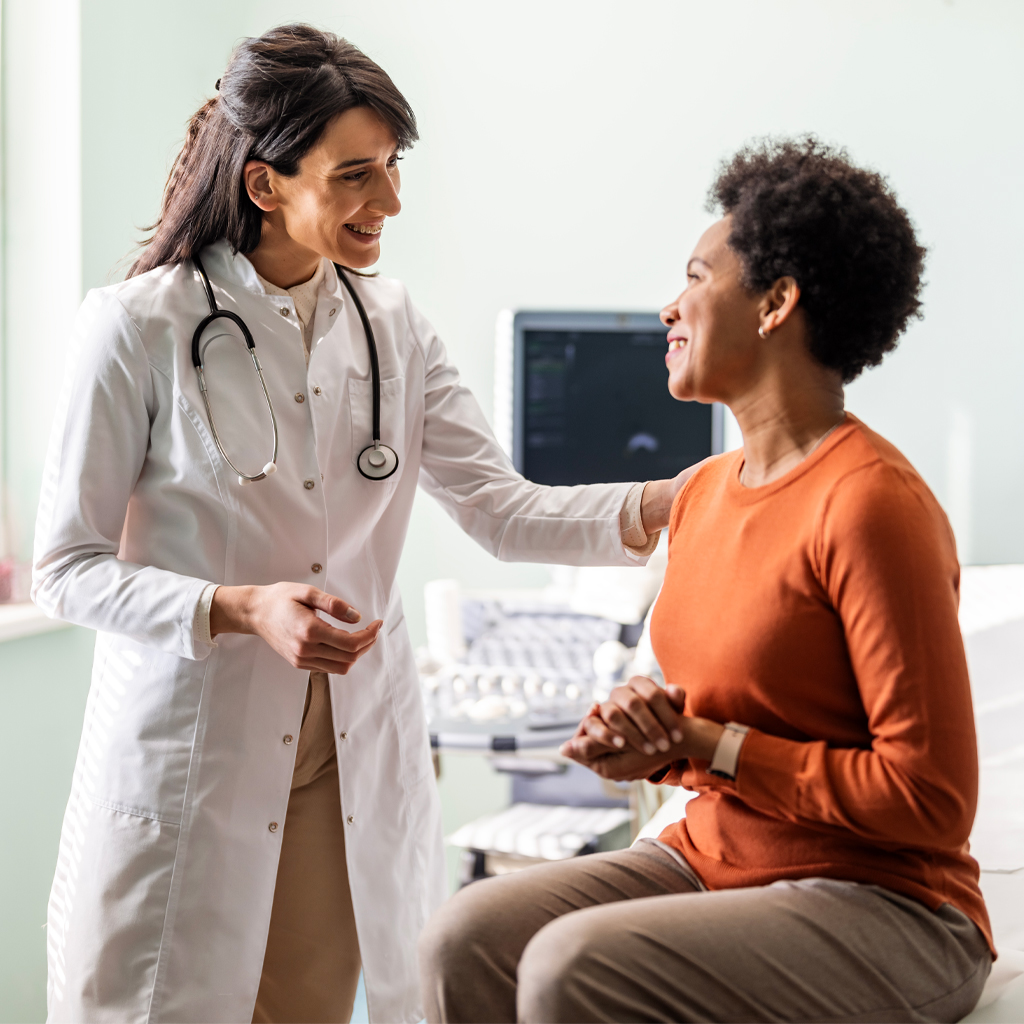 Finally, we have many, many satisfied patients.
We encourage you to read our reviews. Feel free to ask us the questions you are thinking about. You can learn a lot about a medical practice from the other patients they treat, and we believe you will find that the professionals at Memphis Vascular Center embody the skills, integrity and competence you're looking for in a provider.